Slide 1
Sugat Nayak
Product Manager &
UX Designer
Need any help with your product?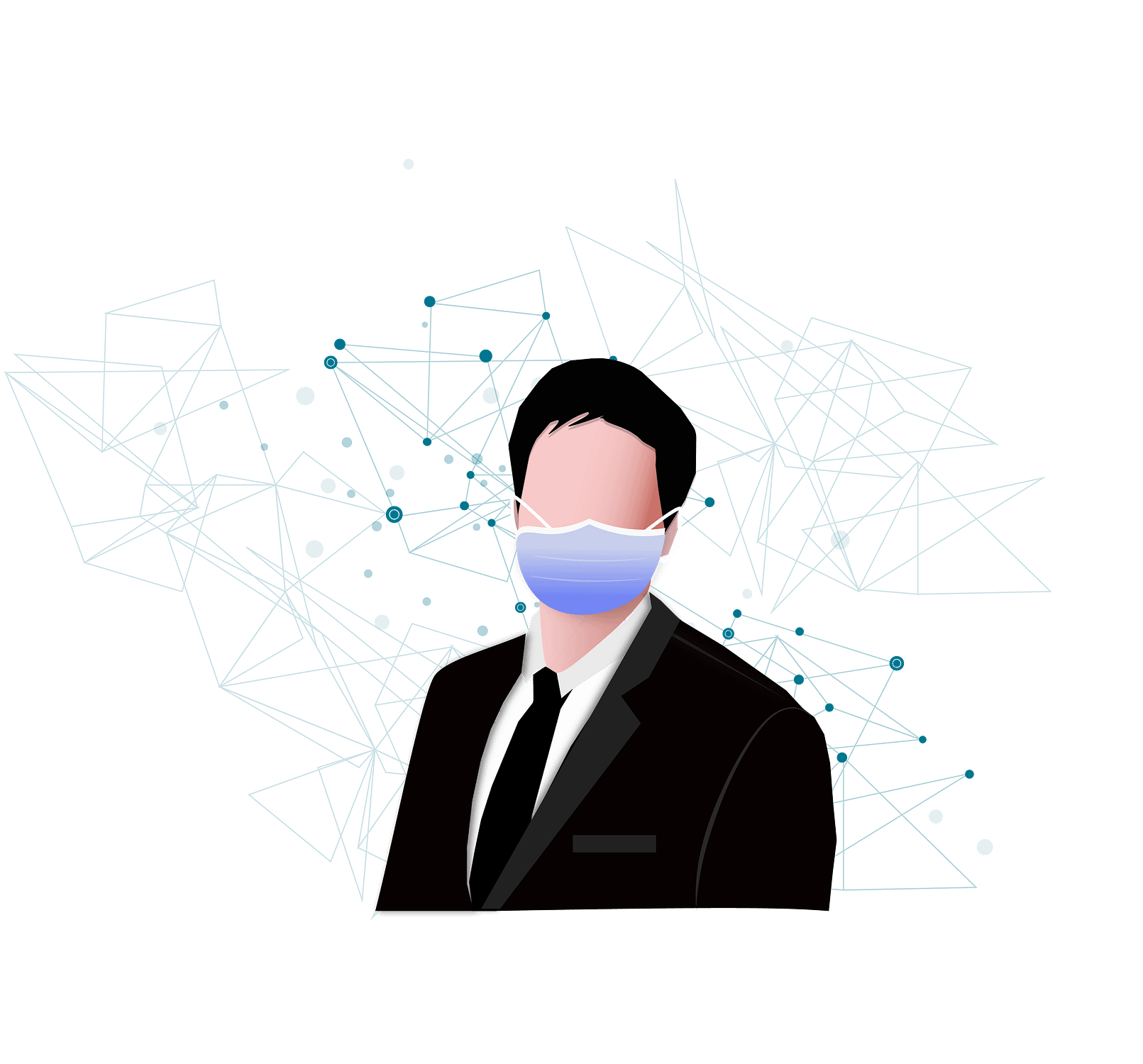 Slide 1
Sugat Nayak
Product Manager &
UX Designer
Need any help with your product?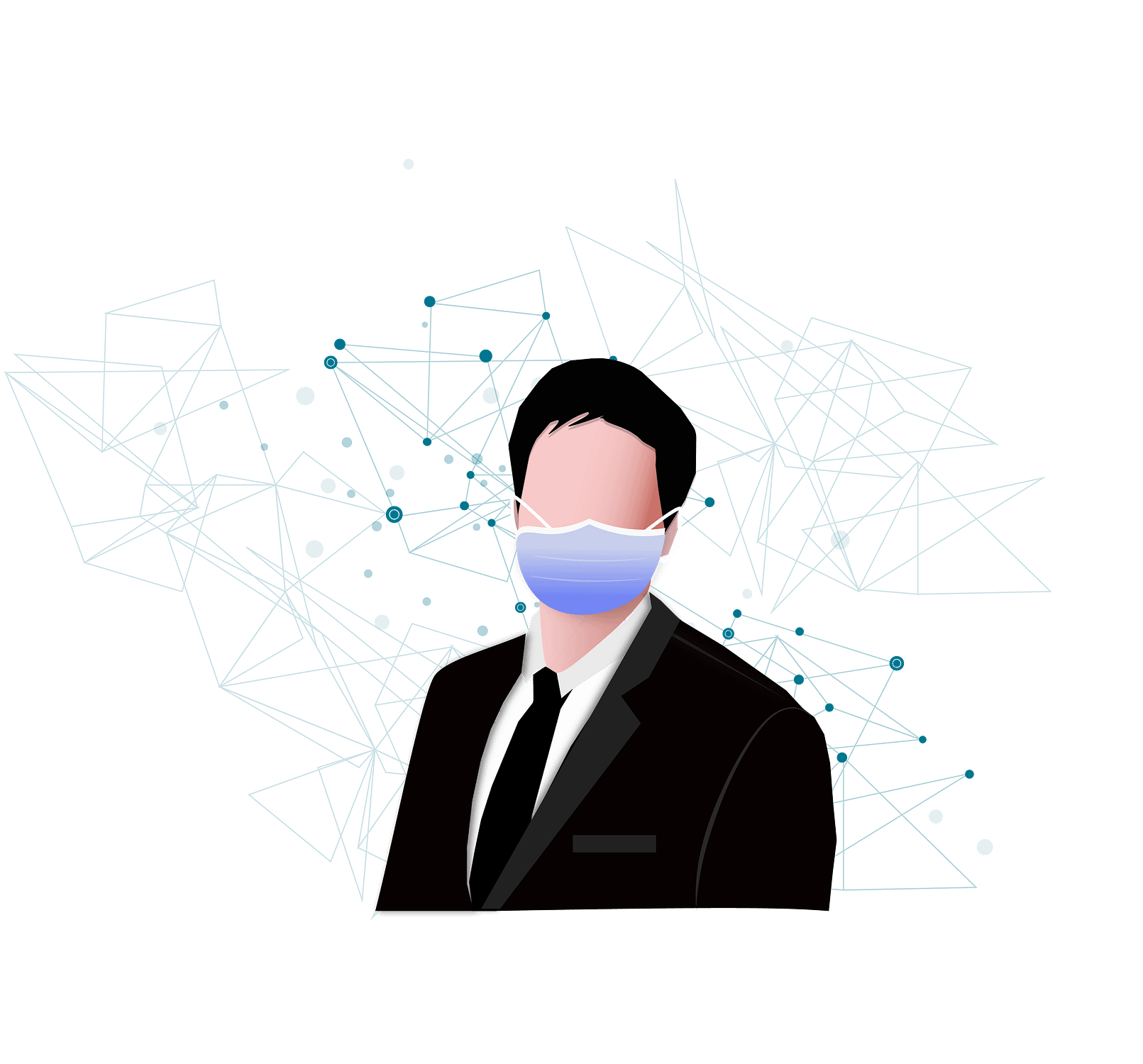 About me
I am working as a Product Manager at PayPal
7+ years of experience in Product Management with an MBA from SP Jain Institute of Management and Research. Worked across Startups & Enterprises to plan, build, launch, and manage world-class SaaS innovations.
Exclusive Features
Reach out to me if you need help in any of the below things
Contact
I love visiting new places
TESTIMONIALS
Check what my peers think about me
Sugat was taking care of Product & Sales at Appknox and we worked for almost 3 years together. He is a great manager and takes care of his work efficiently. He was part of the core team at Appknox and with his commitment, we grew 5X in 2 years. Also, he is a good team player working with different teams and ensuring customers are happy. He managed major enterprise clients at Appknox and ensures happy customers by going to any length and deliver them whatever he promises.
Harshit Agarwal
CEO, Appknox
His achievements have already proven his determination, skills, commitment and his innovations. As a student, all his great potentials were showcased in all his involvements in academics, extracurricular activities, sports, techno-management events and projects which he got deeply involved. His learning graph has no end point. An able manager with great team building capability. A person with the utmost commitment to accomplish tasks. Wishing him all the best to keep reaching greater heights in all walks of his life.
Dr. Prachet Bhuyan
Associate Professor, KIIT University